Flyer, Photo Frame, and Photo Gallery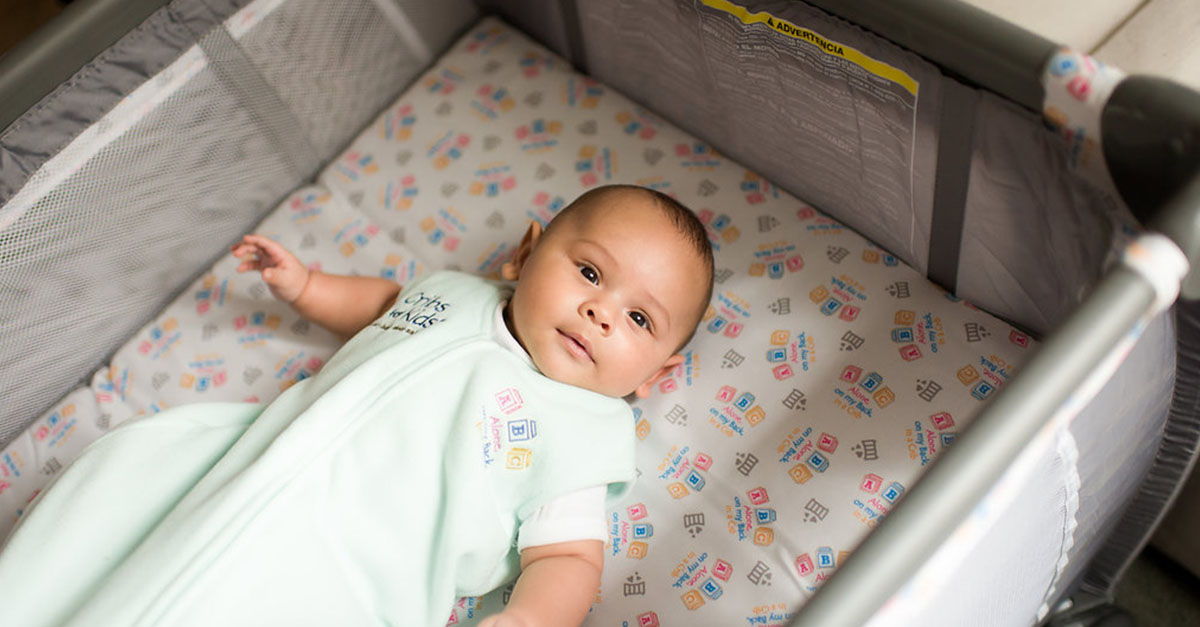 Sharing photos that show safe infant sleep in action is a great way to raise awareness about Sudden Infant Death Syndrome (SIDS).
Photos can also help promote other ways to help baby sleep safely during SIDS Awareness Month in October and year-round.
Use the following graphics and photos on social media to show your audiences what safe sleep for baby looks like.
Flyer
Download and print this flyer to display in community locations and share during community events.
Photo Frame
Enhance your social media posts by adding this frame to your photo. Please note that to change the photo in the frame, you will need to use your preferred photo editing website, app, or software.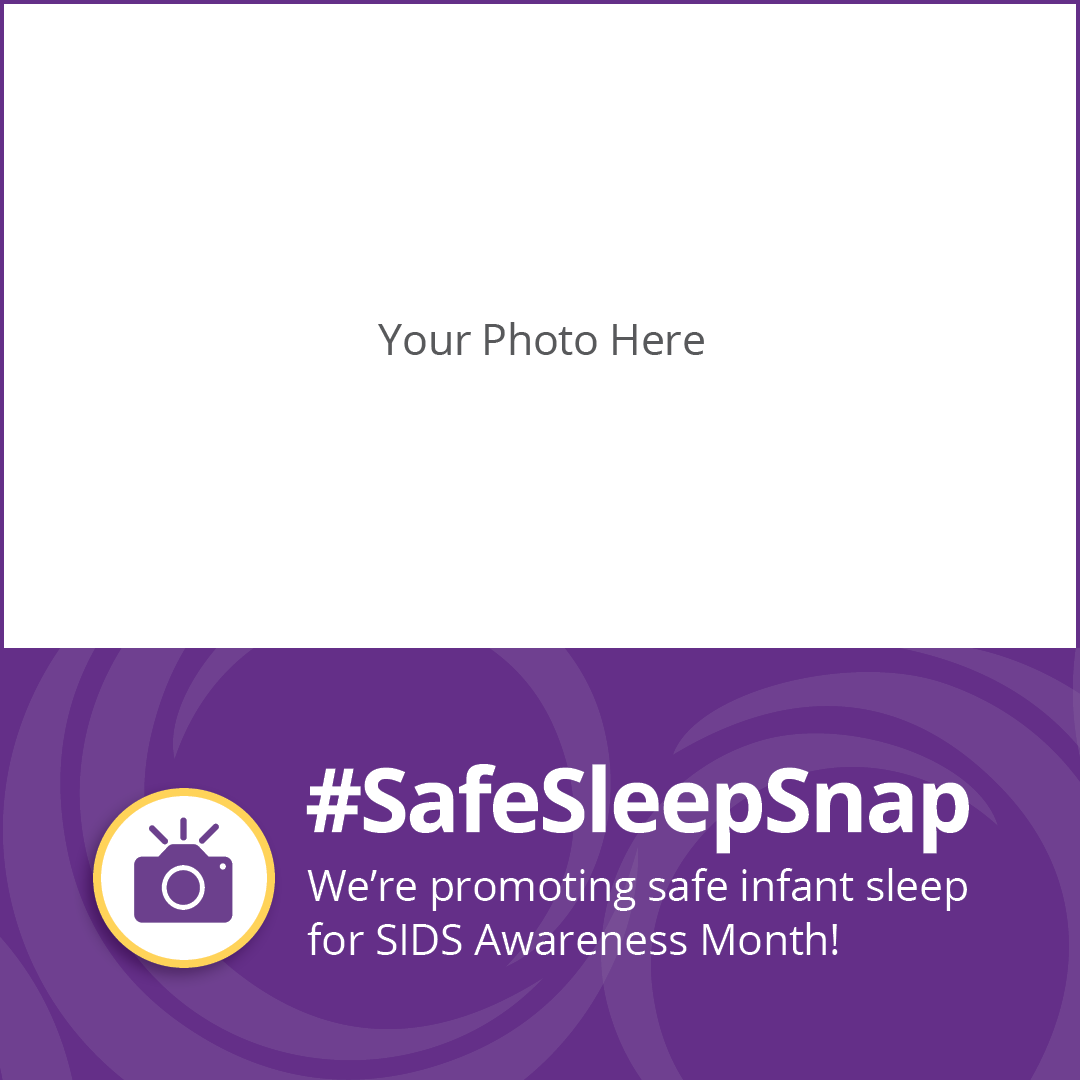 Download #SafeSleepSnap photo frame template
Photo Gallery
Visit one of the following albums to get photos of babies in safe sleep environments:
Add these images to your social media posts and activities during SIDS Awareness Month.
Visit the Social Media Posts page for suggested safe sleep messages.