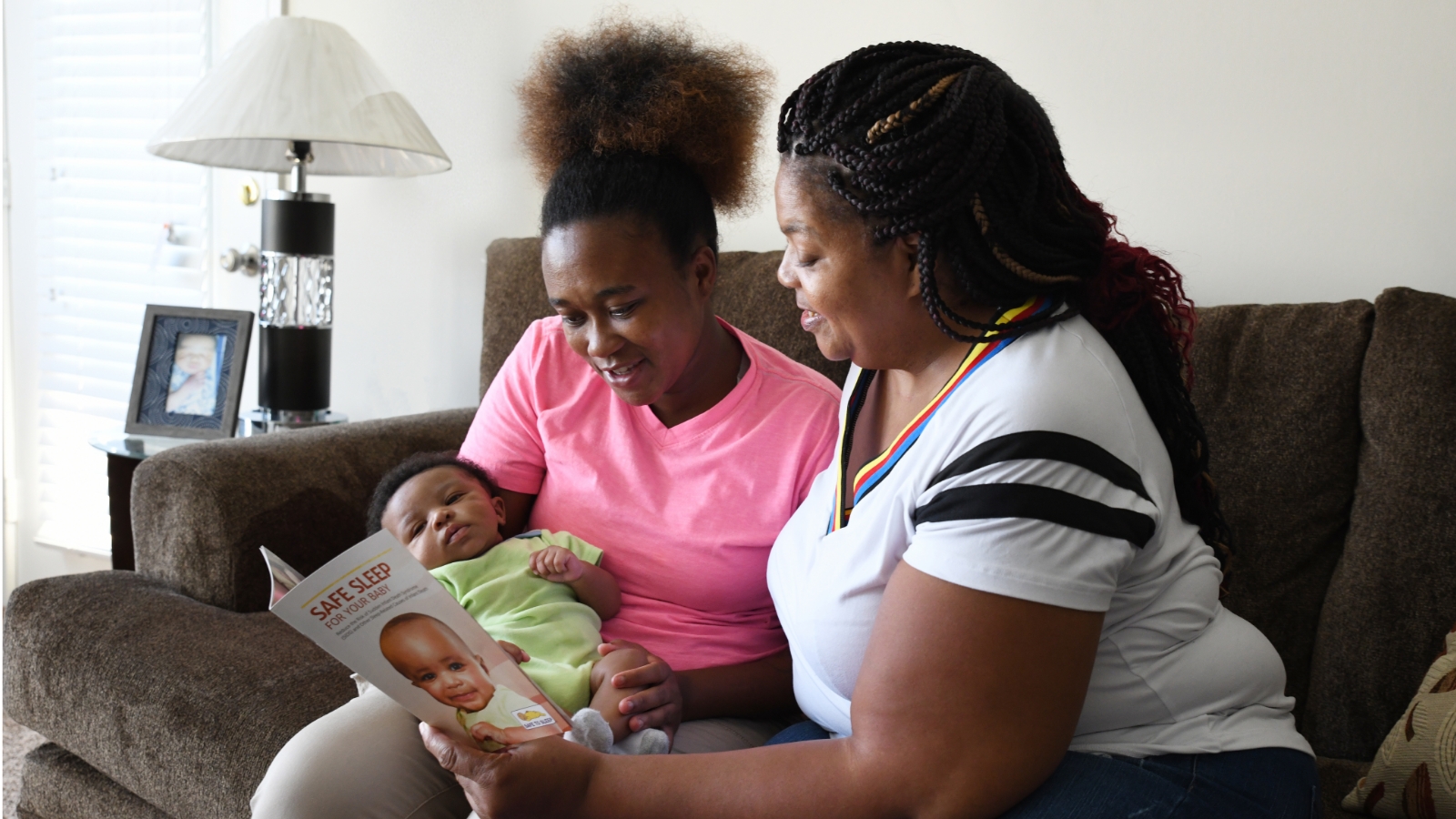 The Safe to Sleep® campaign offers a variety of free materials, including booklets, handouts and infographics, to help people learn about safe infant sleep and share safe sleep information with friends, family, and others.
Check out all of the campaign's booklets, handouts, and orderable materials.
On This Page
Materials for any Parents and Caregivers
Materials for Grandparents
Materials for Black/African American Parents and Caregivers
Materials for American Indian/Alaska Native Parents and Caregivers
Infographics
Our infographics explain key points about reducing the risk for SIDS and other sleep-related infant deaths.
You can also find these images and more on NICHD's Flickr album
.
All Safe to Sleep® materials and information are available for free.  
Materiales en Español