Resources from Our Partners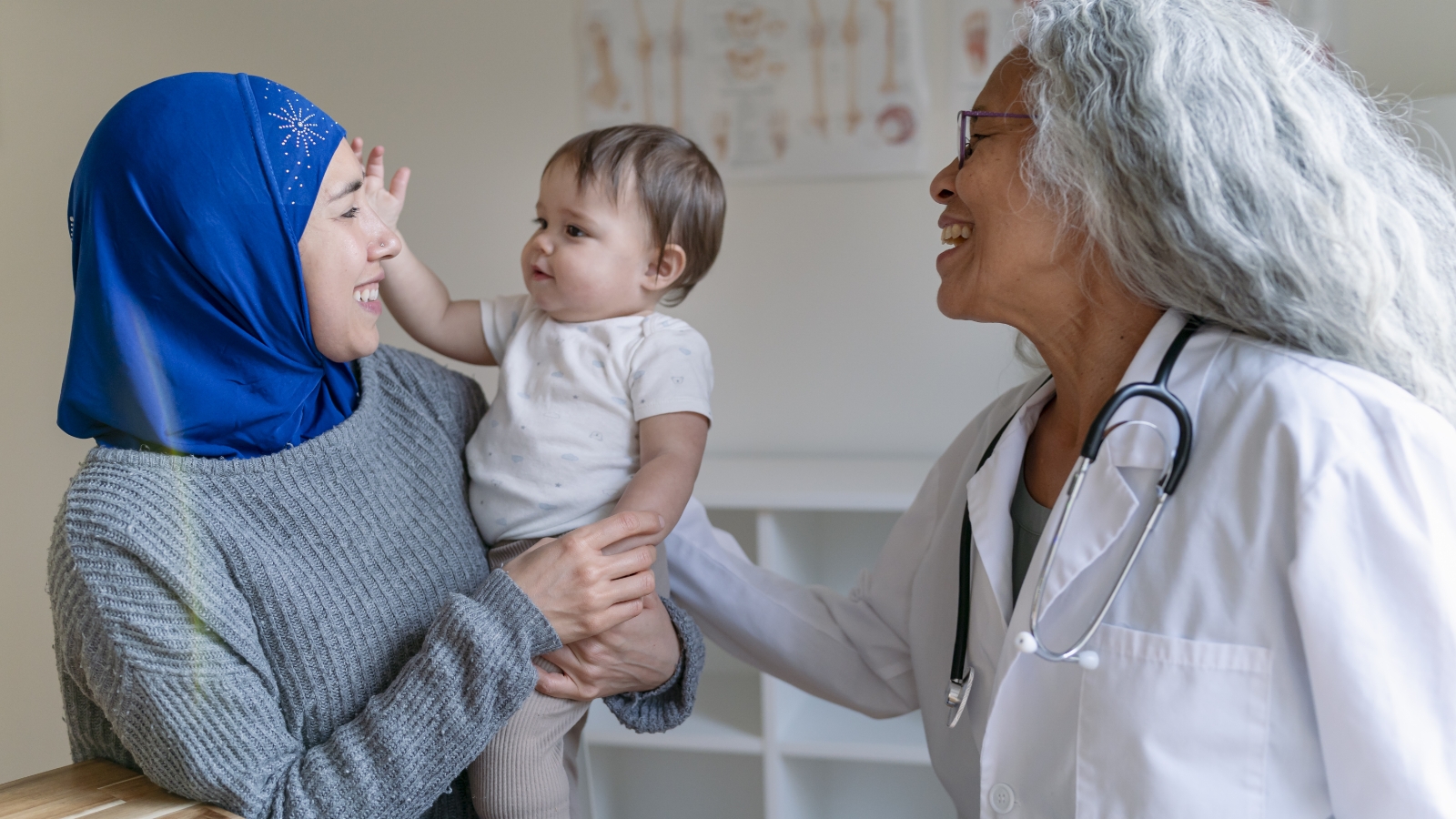 Use the following resources and tools to inform your Sudden Infant Death Syndrome (SIDS) Awareness Month activities. You may also want to link to these resources and tools to spread the word about safe infant sleep among your audiences.

*These resources were features in the 2022 SIDS Awareness Month webinar.