These materials and information can help healthcare, public health, and service providers learn about safe infant sleep, Sudden Infant death Syndrome (SIDS), and Sudden Unexpected Infant Deaths (SUIDs). Some materials also offer tips and guidance on how to communicate safe sleep messages to diverse audiences.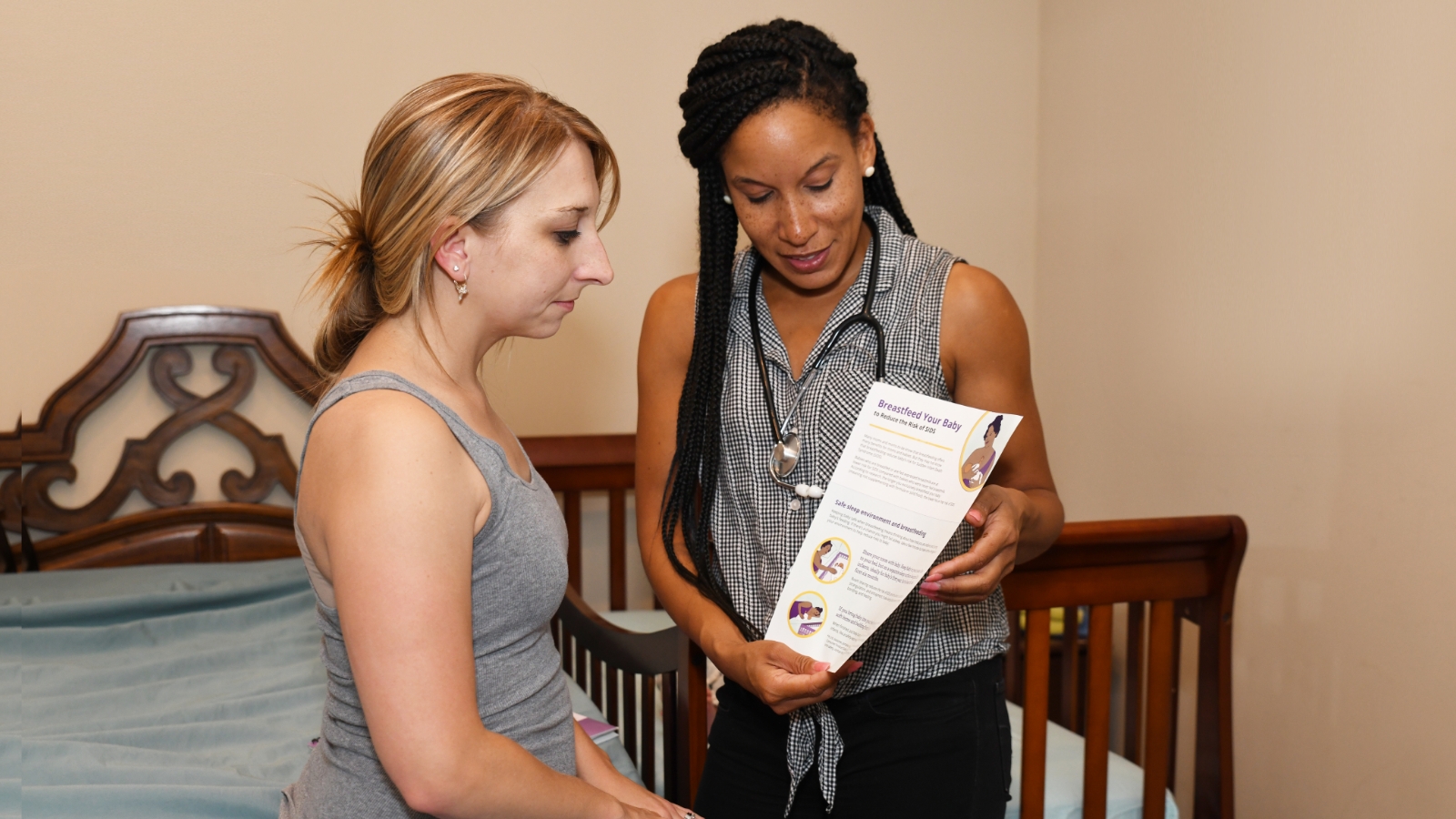 Nurses can earn 1.5 contact hours by learning how to reduce the risk of SIDS and other sleep-related infant deaths and how to share safe sleep messages with parents and caregivers.
The Healthy Native Babies Project offers culturally appropriate safe sleep messages for American Indian and Alaska Native communities.