How to Do a #SafeSleepSnap Activity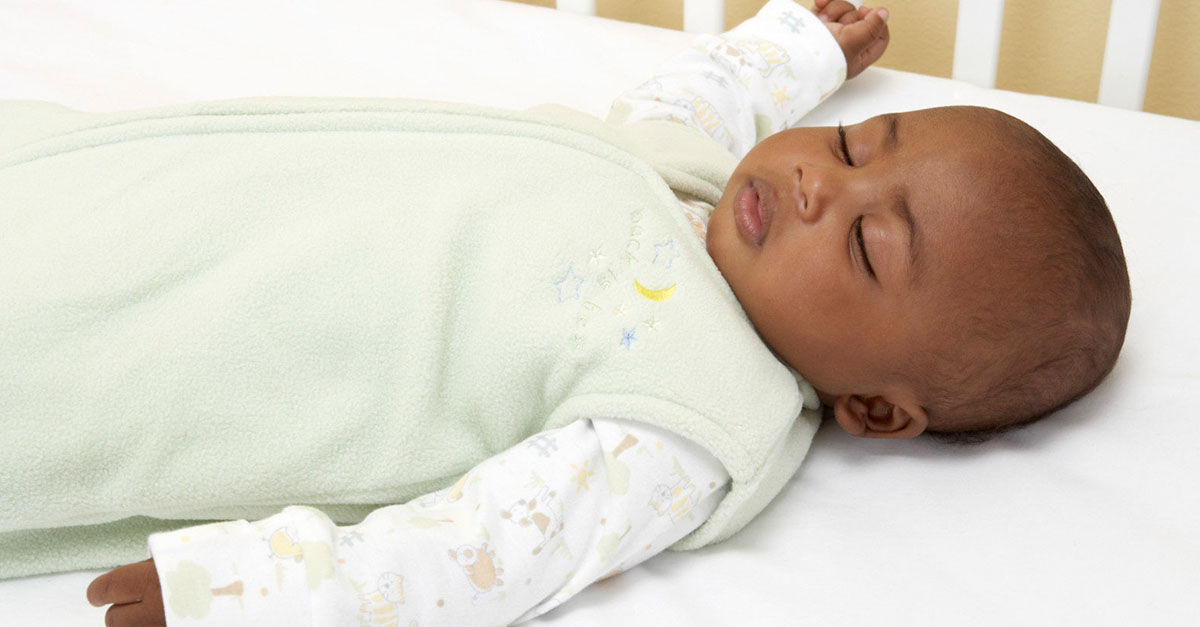 During Sudden Infant Death Syndrome (SIDS) Awareness Month, help encourage safe sleep for babies by sharing social images and messages with the #SafeSleepSnap hashtag.
Join the fun by promoting this activity on your social media channels. Invite your audiences to participate in one or all of the following ways:
Post a photo of baby in a safe sleep area on your own social media accounts.
If desired, include yourself with baby next to the safe sleep area in the photo.
Use the #SafeSleepSnap hashtag in the post.
Make sure your photo follows the Before-You-Post Checklists guidance.
Before-You-Post Checklists
Use these checklists before you post to make sure your photo and message are ready:
Photos
Check whether the crib has been recalled by the U.S. Consumer Product Safety Commission.
Make sure baby is on their back. Baby can be asleep or awake for the photo.
Double-check that baby's sleep space has no blankets, pillows, crib bumpers, pets, other children, or stuffed animals/toys. The crib should have only a fitted sheet on a firm, flat mattress.
Remove any sleep position products, especially those that claim to reduce the risk of SIDS.
Take off any loose items, such as a hat or bow, that baby is wearing.
If baby has a pacifier, make sure it is not clipped to baby's clothing or attached to anything, such as a string or toy.
Have fun with your photos and posts!
Messages
Include a safe infant sleep message with your photo to help spread the word about safe sleep for babies. You can use these messages from Safe to Sleep® as inspiration.
Use #SafeSleepSnap and any other parenting hashtags that you follow or use on social media.
Consider making your Facebook post public so your post can be shared and seen by others.
Consider making your Twitter or Instagram account public so your photo can be seen by others who are using and following #SafeSleepSnap.
Engage with Your Audiences
Show your support of SIDS Awareness Month and partners by reposting/retweeting #SafeSleepSnap posts from others. Do not forget to: